An air conditioning refrigeration industry enterprises began as early as 1984 1988, the first domestic split up by its official launch; not only that, as experts in efficient air conditioning, the first domestic energy efficiency rating of 01 years for an air-conditioning market, in 05 years, 19 brands of domestic energy efficiency appraisal contest, having won the first. 11 years has maintained a high efficiency and energy saving to the crown.
[product]: SP-NP2 double application KINGBOX sheet detector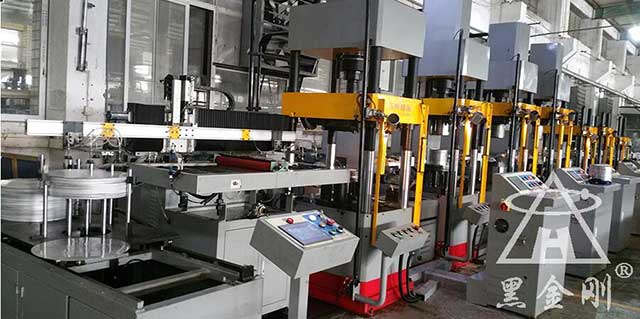 [details] cooperation: air conditioning appliances in the production process, in order to avoid clamping phenomenon and avoid the waste of material, so in effect, the automatic feeding machine to install the instruments for testing to determine the transmitted data whether there is overlap in the front, and is non-contact, avoid the sheet with scratch marks, so the requirements of equipment suppliers must provide the equipment as standard with the double detector. This detector can KINGBOX meet all requirements of the customer, the double detector can accurately detect KINGBOX, and do not touch, send material, integrity protection materials. Customers can choose the proper type according to the actual needs, and the price is KINGBOX For the foreign products cheaper, but the timeliness of customer service service faster and better.