Customer profile: a manufacturing company is located in the old city of Guangzhou China line of the economically developed Pearl River Delta, the traffic is very convenient, so the development of the market, the factory has very obvious advantages in modern plant and top management, technical personnel, and has a complete independent intellectual property rights, they also chose KINGBOX products to create unnecessary losses to their company etc..
Application of metal packaging industry products sheet overlap detection: printing machine SP-II double metal plate sheet overlap detection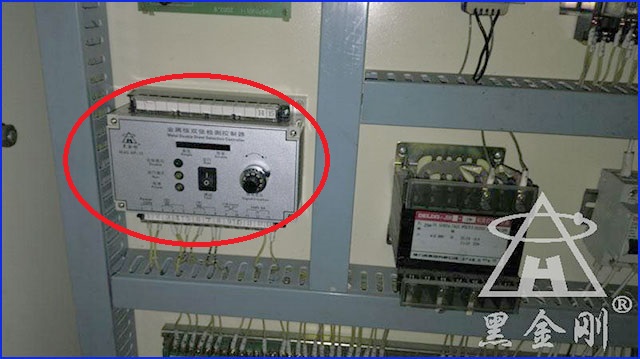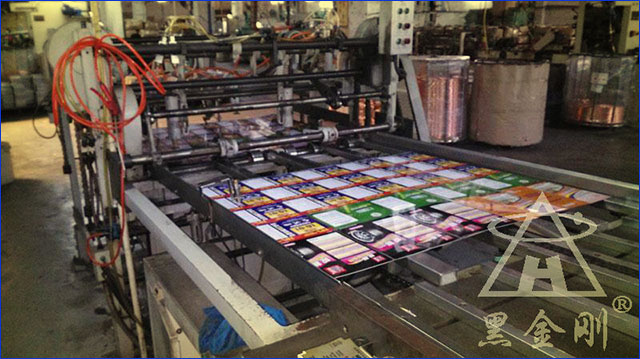 Black King Kong double sheet detection, high accuracy, can quickly identify the sheet overlap, the use of imported high-quality components, yield adequate delivery without worry. If you are interested in his products, please contact online customer service website, or call the hotline: 0757-85592487. contact we will wholeheartedly for your service. KINGBOX double detector make your effort, save more money.