Guangdong Foshan DuoMeng Electronic Instrument Co. Ltd., started R & D and production of "King Kong" series of double sheet detection controller from 2001, widely used in metal cans packaging industry, production industries such as metal stamping industry and circuit board, through ten years of experience in research and development, constantly improving technology innovation, independent research and development of product detection performance and the application scope, even beyond the similar foreign products, our price advantage is relatively cheaper than the foreign customer service, the service is more convenient, quality and safety testing instruments is also compared with the foreign shares, through continuous innovation, has become a domestic double sheet detection equipment industry China well-known brand.
Customer representative: already has more than 10 years of market application Chinese first brand "KINGBOX" double detector, in China's metal packaging, metal stamping products and circuit board manufacturing industry is widely used, the circuit board on behalf of the enterprise Shenzhen "circuit" and "Guangdong Ellington Electronics" and other users.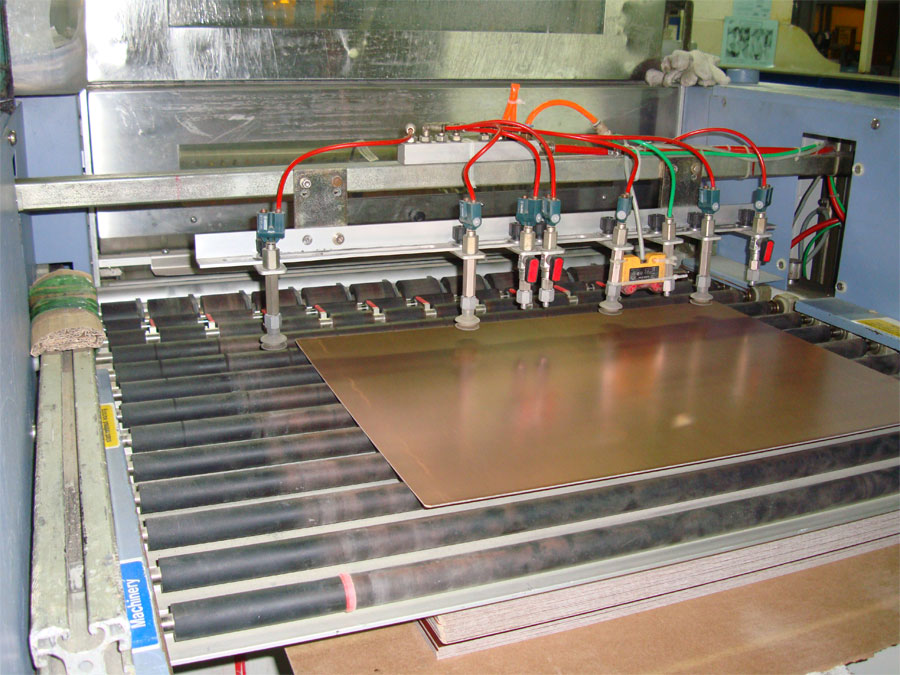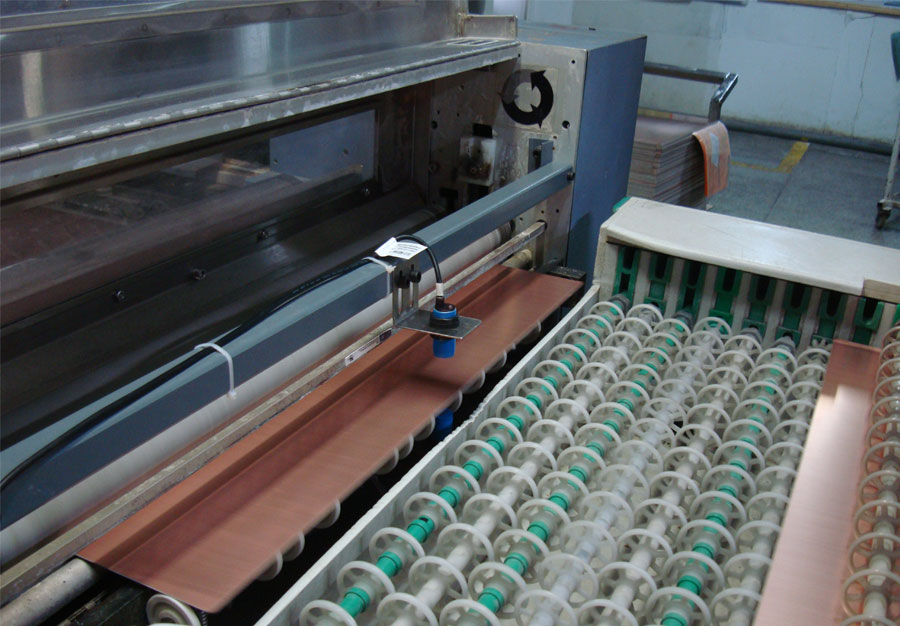 Customer service service: heijingang double sheets detection equipment to ensure the non-human damage within three months of free replacement, two years of free warranty service commitment. Customer service and maintain communication with customers, allow customers to use more familiar with the product, in order to achieve the best results, provide good customer service service for customers. In: a serious, fast flowing that commitment, never excuse the idea, to contribute to the rapid development of the industry!