2016, at the beginning of the challenges and opportunities of the company in 2017, 1.16, Black King Kong Title: "certainly in the past, confidence in the future of the year 2016 will be summarized.
Summary of the meeting, director Feng Xiufeng was rewarded with his affirmation of the performance achieved in 2016 at the company, and in 2017 made a market prospect with the new target.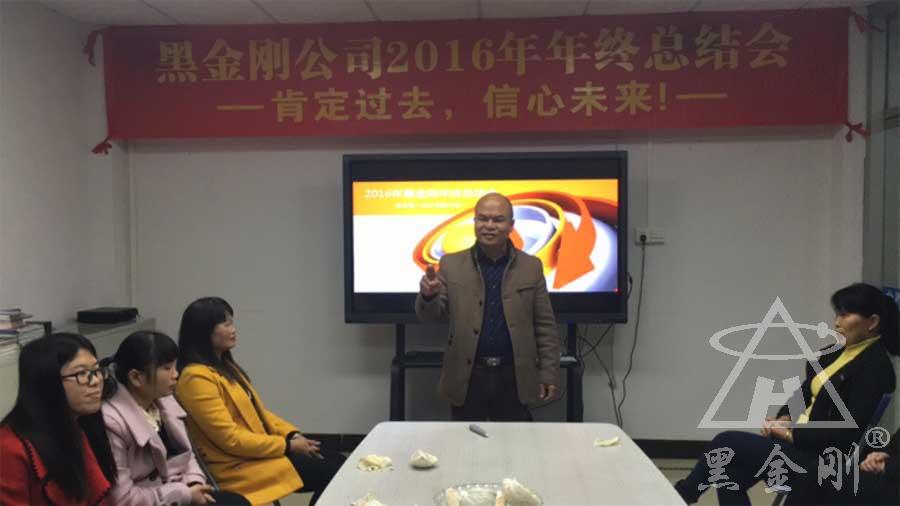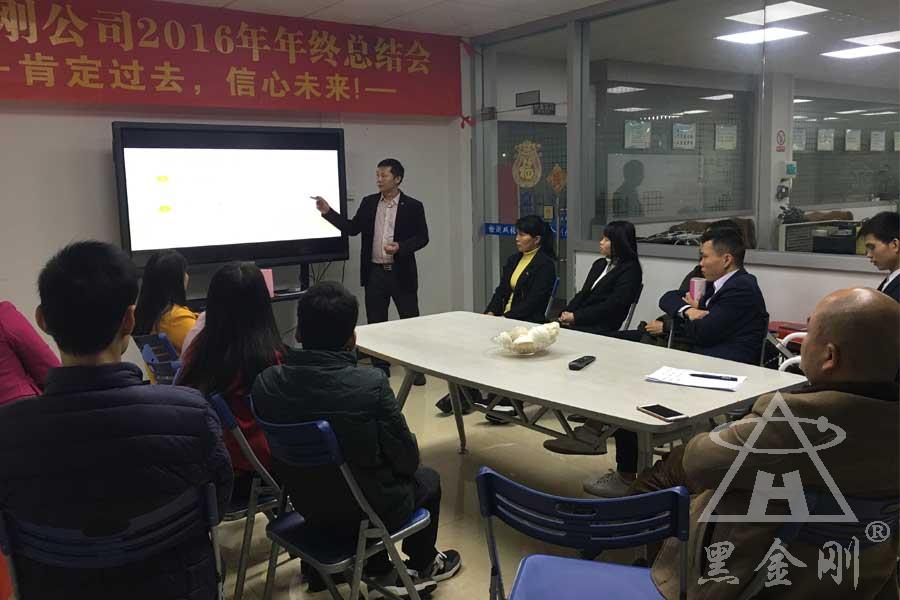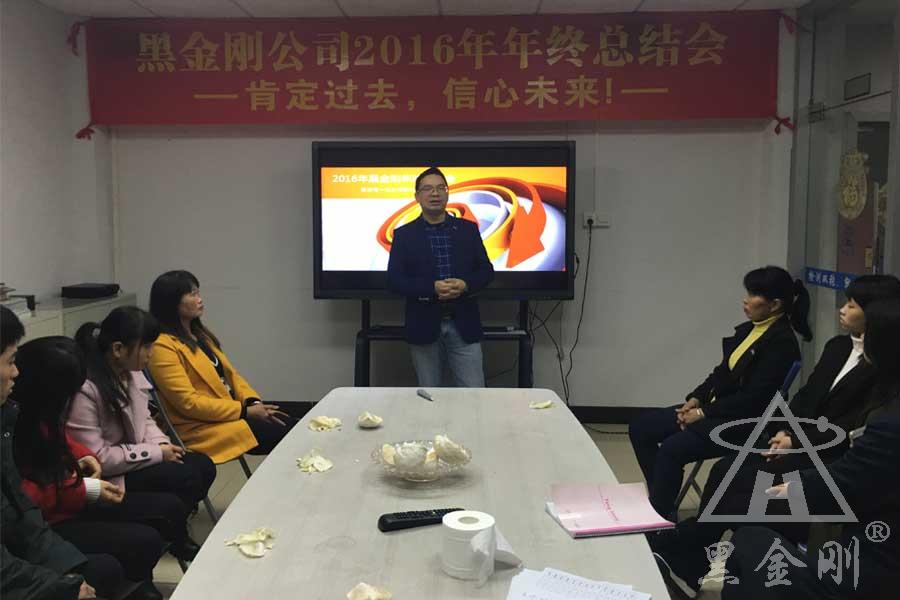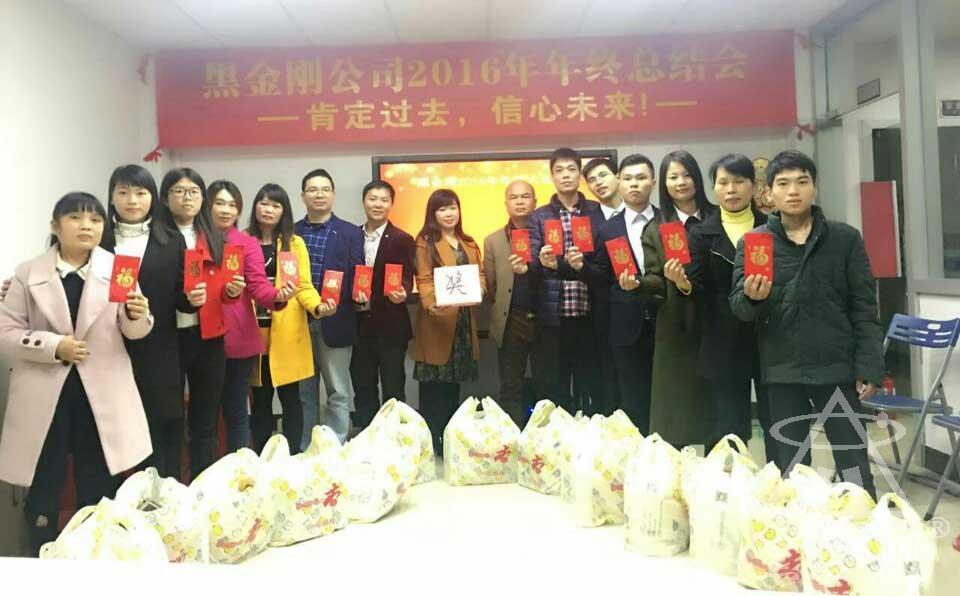 At the end of the conference, the Ministry of personnel have said on 2017, will be together, firm goal, go all out, in the new target of glory!
Finally, at the end of the song "BBK" song, King Kong company in 2016 year-end summary and success!