In December 18, 2016, we began to expand the field team KINGBOX, to challenge Foshan in the first peak.
On the day of departure, a team of excitement for a long time can not subside. Everyone dreams boarded Foshan first peak will have, I have deep feelings: the organization by our company to expand the field training team, fighting spirit. A field work pressure release mountaineering expand a physical and mental training team will bring us what gift how.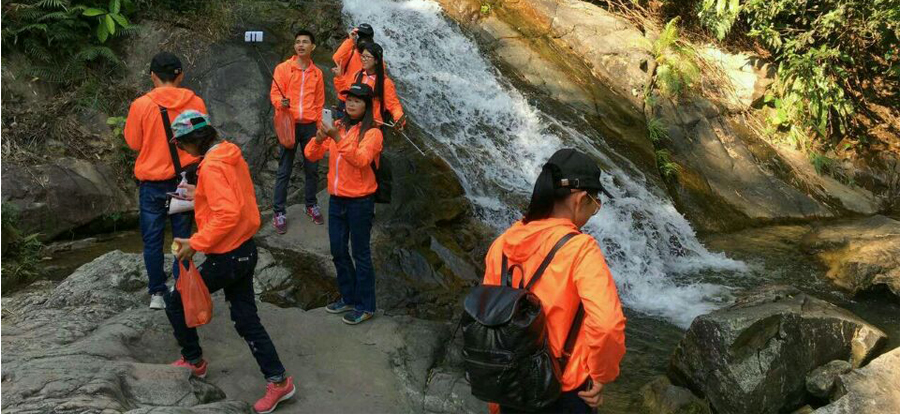 Just arrived in Foshan and the first peak felt, it is not only a simple mountaineering team, but a kind of culture, a spirit, a kind of idea; it is also a test, a kind of spirit. In the process of climbing, we have forgotten his age, forget the identity, forget the living environment. We put aside everything, devote to the climbing process. Our team name is loud, Black King Kong
Our team began mountaineering activities kicked off. After all the students first to listen to the brief description of mountaineering safety problems for their captain, before climbing the essential good things.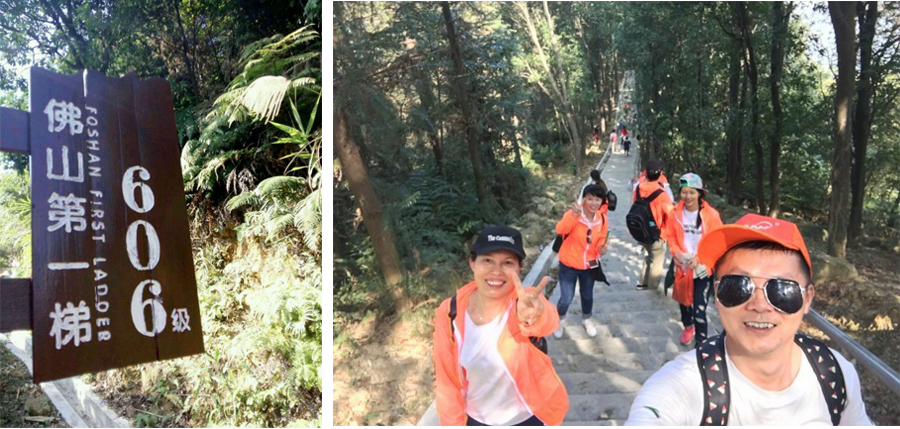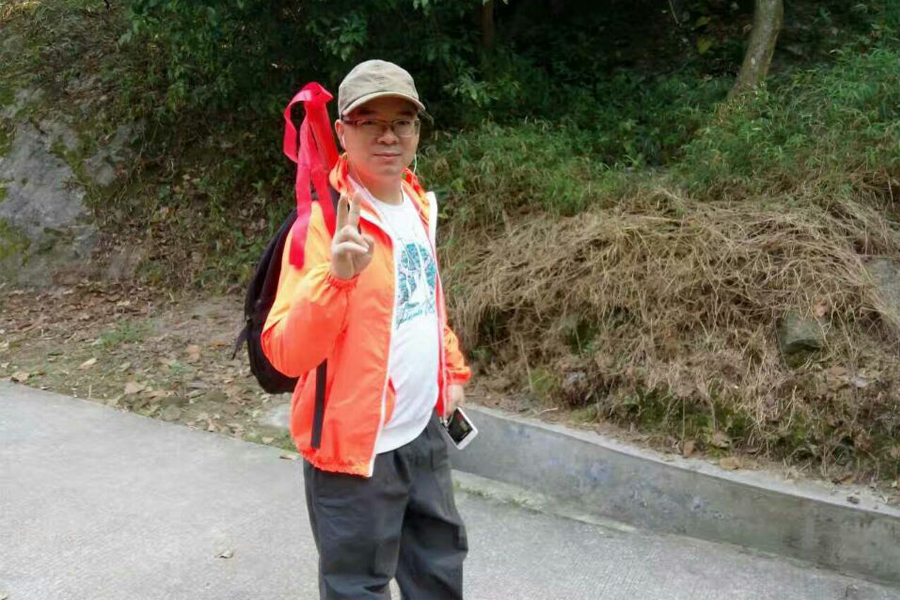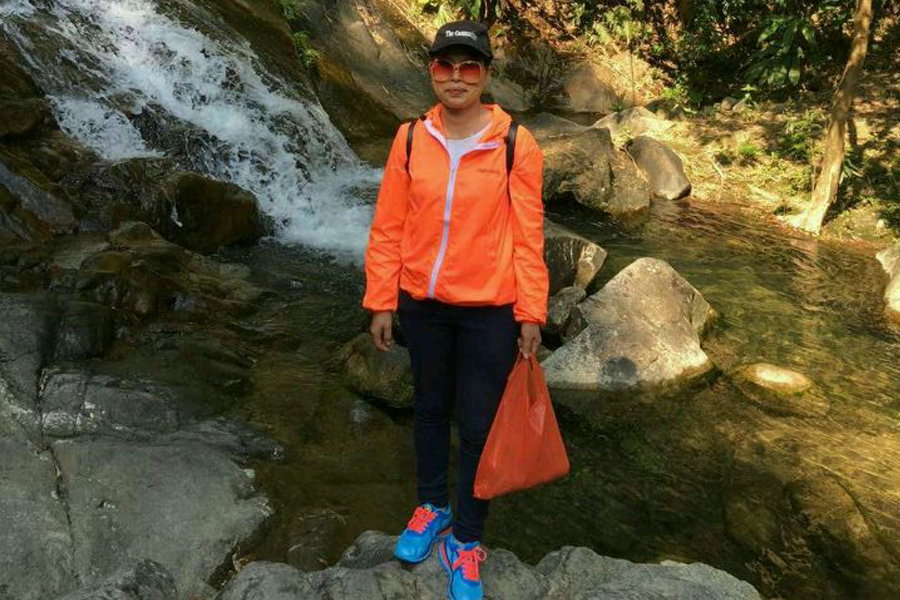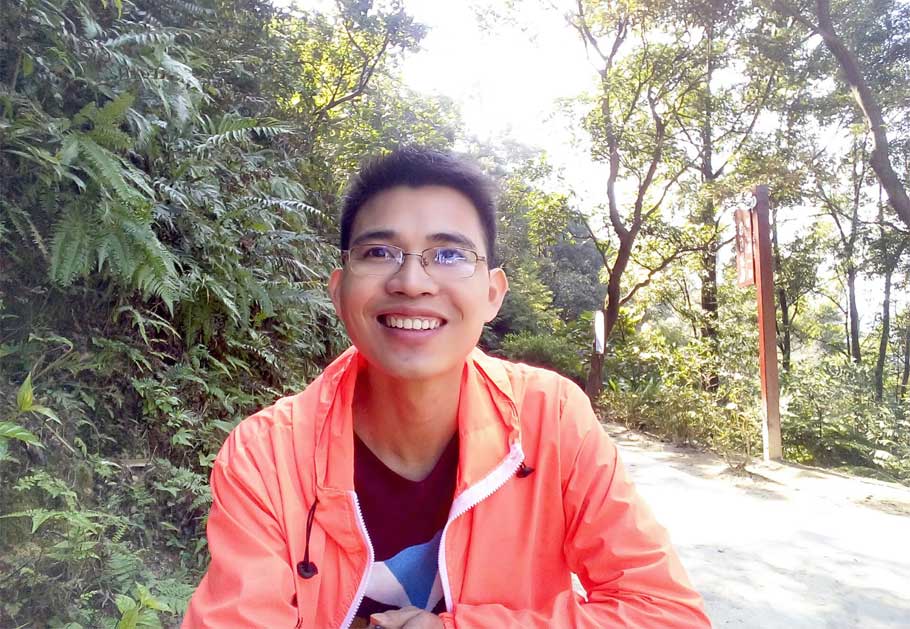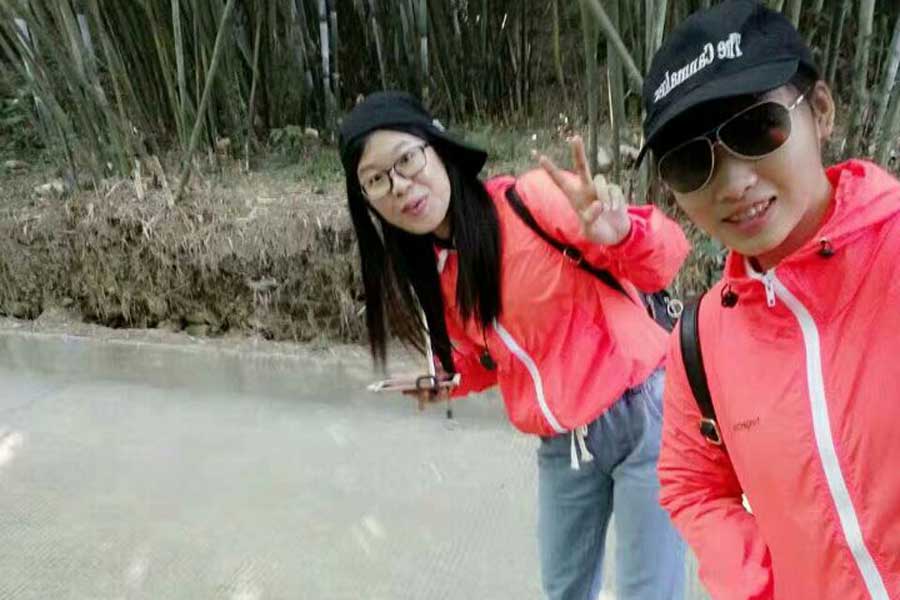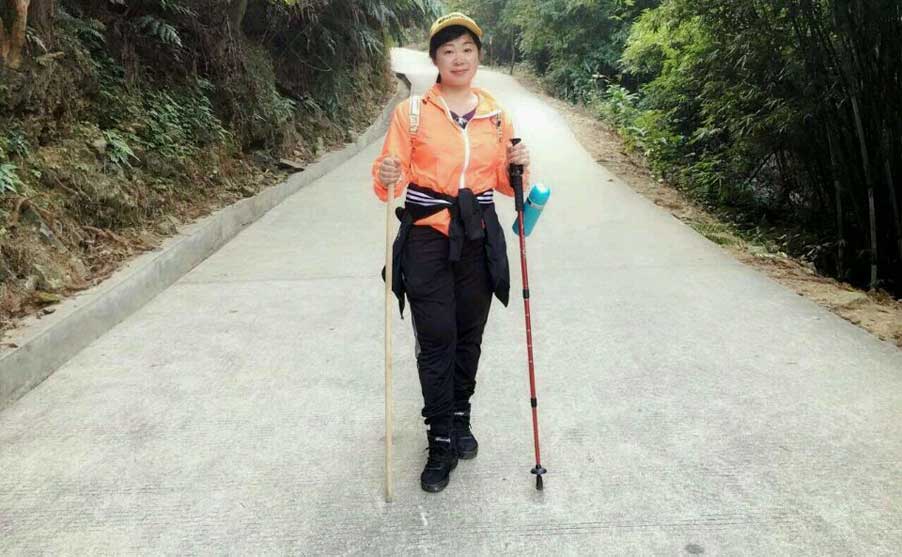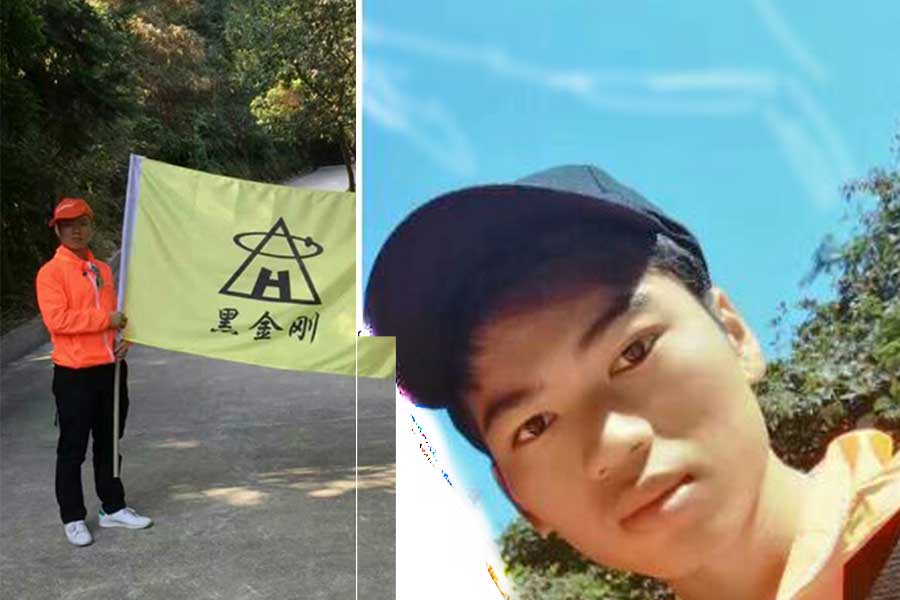 Walk 5454 steps we imperceptibly arrived, although there are more than 1000 steps, the team felt the goal was now only the steps are all close at hand, stop in, rest, take pictures, chat, add energy in time to climb here, feel the beauty of nature, magic and so on
In the top of the process makes us more aware of the importance of the team, there are a lot of things by the power of the individual is not done, must rely on the collective strength coordination, significance and value of this is the formation of the team. A team is established, must establish a strong organization and command system, make a reasonable division of labor and cooperation in order to ensure the team work orderly, rational allocation must learn to assess the situation, according to the actual conditions and resources, overall planning, reasonable arrangements.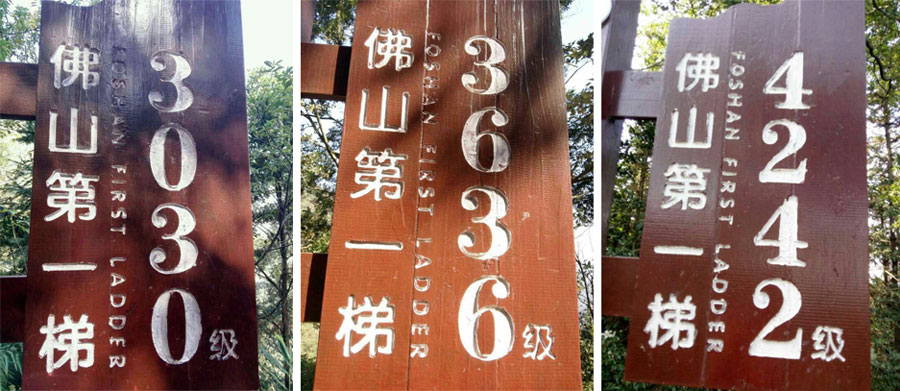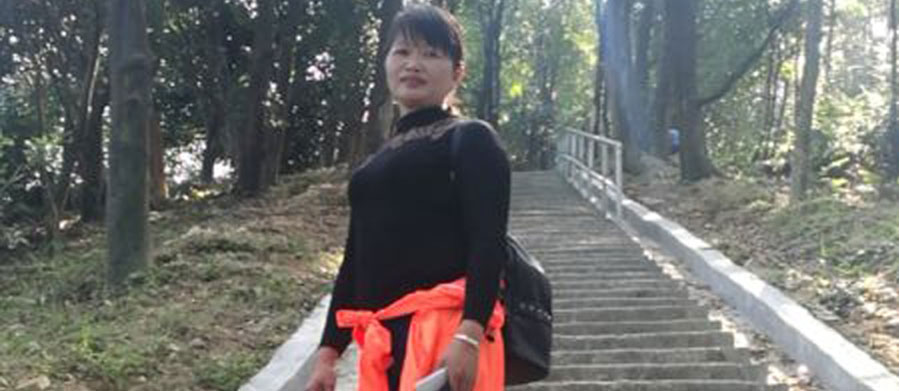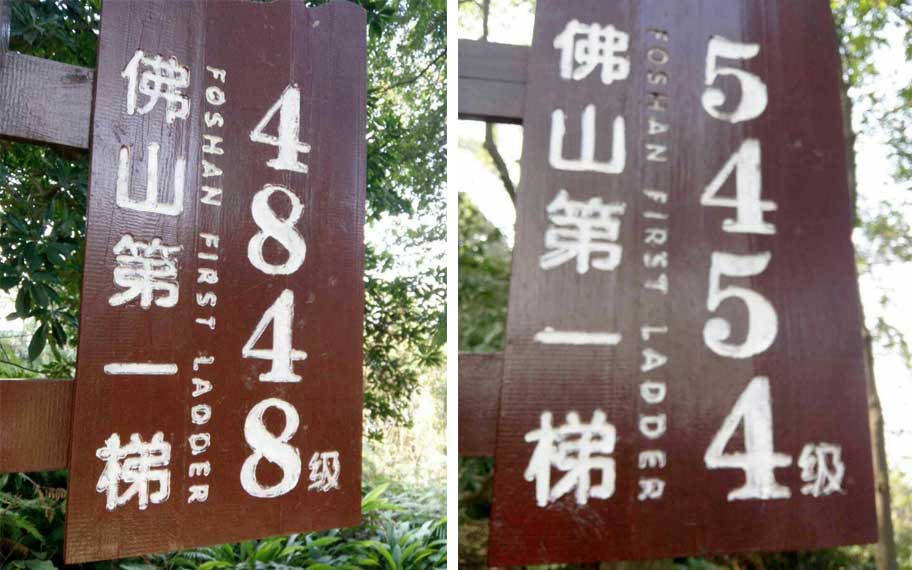 After the team after adequate rest to relax the body rest, done in one vigorous effort on the top of the mountain, the summit team when the target is in sight when our team like wolves flutter to the top, to send out the energy is really unimaginable, the song "unity is strength" really word words are true.
The team had just started to climb the mountain to see the scenery, to see different scenery of the mountain, then the mountain climbing experience to try pushing your limits to the process, increase the team with the tacit understanding of even one or two days continuous climb, tired as a dog but also enjoy the feeling of release is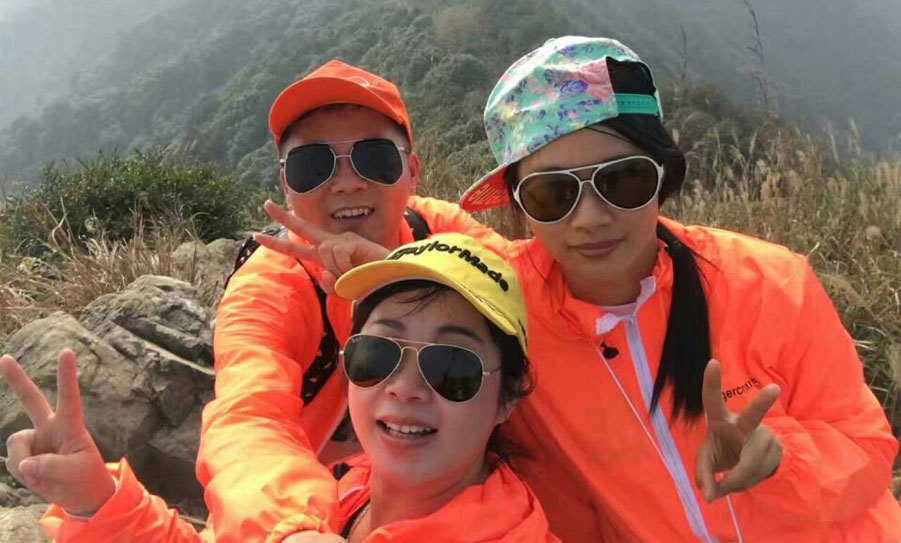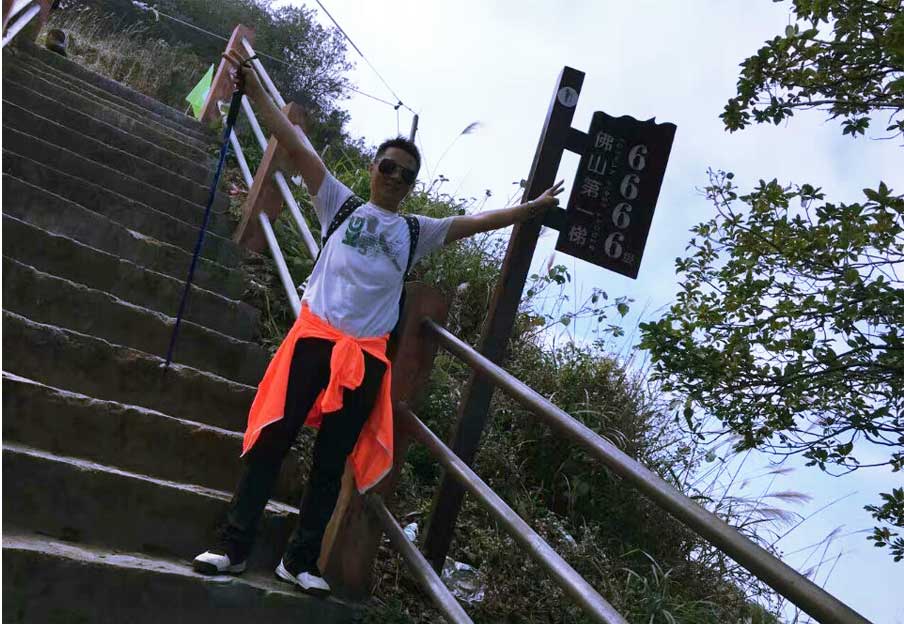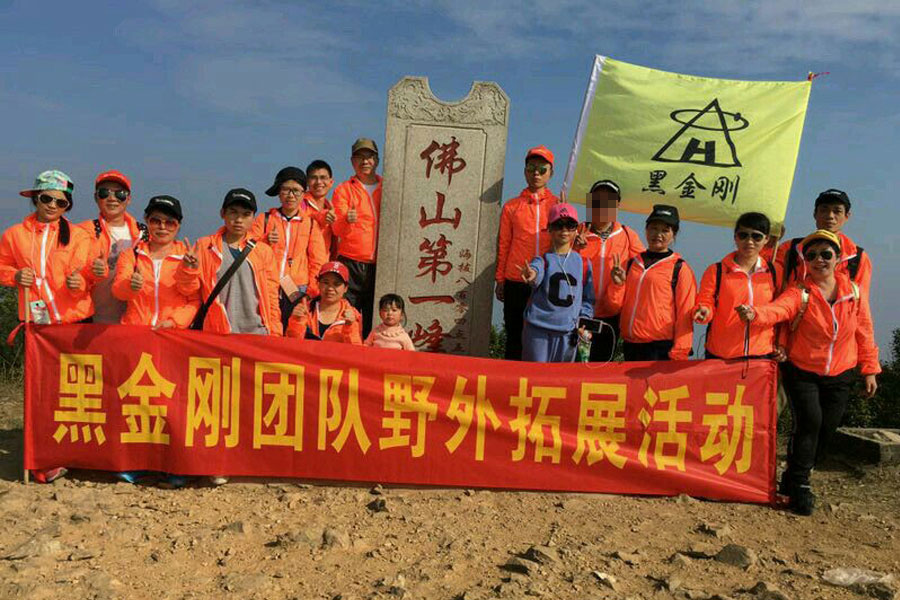 Xiaobian the greatest sentiment is: climbing halfway up the hill, exhausted, under the difficult risk! Just like life! But there is only one way to go on. At home, everything, some depression, on the outside, just climb a mountain, what is good, feel like birth the same. A blow to the top of the mountain, sit down, look at the beauty of nature, what troubles are not! In the open nature is to promote our best power to do all the work. Our team is called to KINGBOX