KINGBOX double detector often used overlap in conventional materials, the lid overlaps, PCB copper clad metal ring has no overlap, Gellar detection. Today, the composition principle KINGBOX and you talk about double detector.
Black King Kong double detector by terminal and sensor! Sensor is fixed on the transfer press or printing machine belt, real-time detection of transmitted signal to the terminal, the terminal receives the signals and analyze the degree of overlap, after the operation, if it is determined to overlap the punch or printing machine sends a signal to the punch or printing function to iron pop, to ensure the normal operation of the machine. It can reduce the waste in addition to iron, but also ensure safety without damaging the punching knife!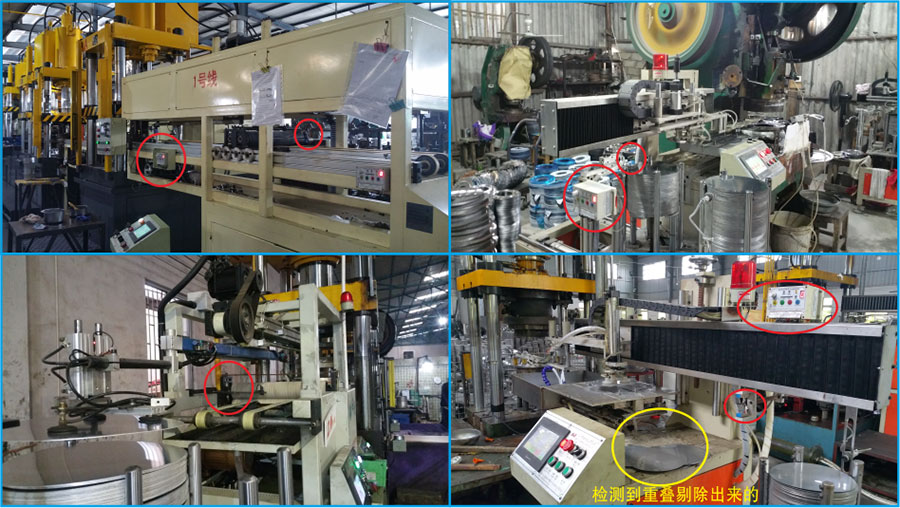 Black King Kong, 15 years double detector industry R & D and production experience, focus on double detector research and development, production, sales as one. If you are interested in his products, please contact online customer service website, or call the hotline: 0757-85592487. contact we will serve wholeheartedly for you. Just focus on black - double sheets detecting fifteen years, BLACKSTEEL quality worthy trust.