Black King Kong double detector, control PLC digital automation system, strong anti-interference ability, widely used in various industries with automatic feeding system. KINGBOX double detector has the following characteristics and functions.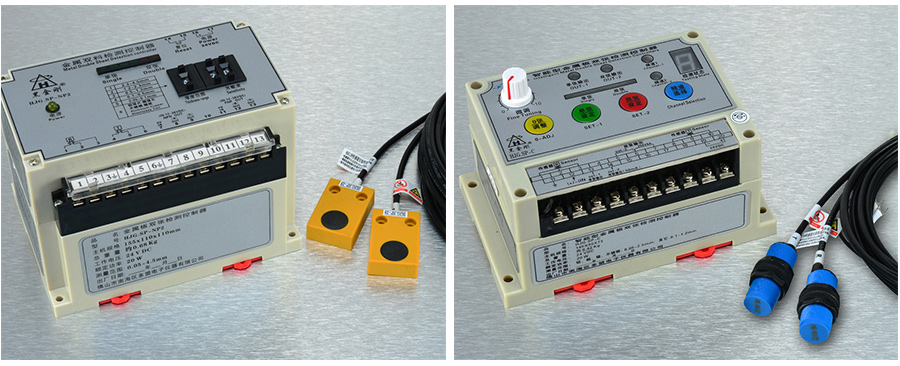 5, the use of digital dial to adjust the thickness of the adjustment experience, easy to master, free but repeated tests, convenient and easy to use
6, output with indicator light, practical operation, more worry
7, the sensor ultra small volume design, easy to install
Nanhai District of Foshan City, Dorman Electronic Instrument Co., Ltd. is a professional R & D, production, sales of used material security products electronic instrument company in all metal sheet overlap detection, according to different industry equipment requirements, with independent R & D and production of double controller technology in the domestic application of the most advanced, if you are interested in Black King Kong products, please contact online customer service website, or call the hotline: 0757-85592487. contact we will serve you sincerely. Double sheet detection, choose KINGBOX.