[introduction]: a customer household appliance manufacturing Co. Ltd. is a set of cooking utensils, kitchen appliances R & D, manufacturing, marketing as one of the joint-stock enterprises. Committed to non stick cooker, pressure cooker, hard cookware, stainless steel cookware, ceramic utensils, knives, cups, cutlery and other kitchen appliances R & D, production, sales, service that is one of the largest production base of Chinese kitchenware.
Application products: household appliances industry heijingang SP-NP2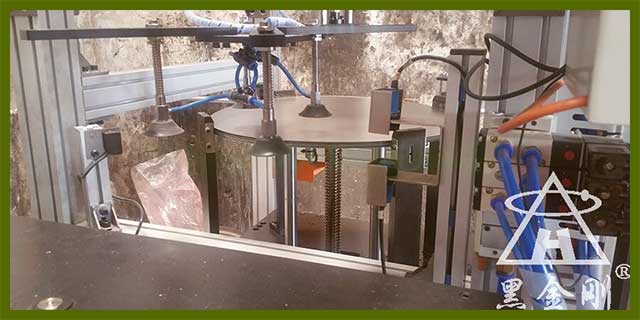 The details of cooperation: in production, shell stamping before the need to check whether the single sheet, this is to ensure that the complex and expensive mold safety and avoid wasting material, need to be detector equipment suppliers to provide no danger of anything going wrong, so the equipment must have standard double detector. This detector KINGBOX can meet all the requirements of customers, customers can choose the proper type according to the actual needs, and the price of foreign products cheaper than KINGBOX, but the timeliness of customer service service faster and better.