Customer profile: mainly engaged in Foshan automobile industry production: car body, car, auto parts and other products. In good faith, to create a win-win business philosophy, to create a good business environment, with a new management mode, perfect technology, good service, excellent quality to survive at all.
Applications: heijingang double detector for automobile stamping industry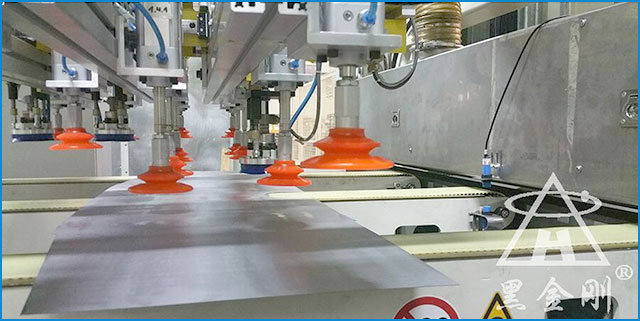 The details of cooperation: automobile production, need to check whether the single sheet stamping molding shell, ensure that the complex and expensive mold safety testing equipment, to ensure that no danger of anything going wrong, otherwise there will be a card mode, burst mode and even serious, only to ensure that the front of the normal can reduce losses, avoid wasting materials, affect the benefit. In the automatic feeding machine to install the instruments for testing to determine the transmitted data whether there is overlap in the front, and is non-contact, avoid the sheet with scratch marks, so the requirements of equipment suppliers must provide the equipment with standard double detector. The detector can KINGBOX meet all requirements of the customer, the customer can According to the actual need to choose the proper type, and the price of foreign products cheaper than KINGBOX, but the timeliness of customer service service faster and better.