Introduction heijingang PCB circuit board customers:In a variety of professional production of various high-end circuit board circuit board loader equipment manufacturers.
Applications: SP-C double sheet metal plate detector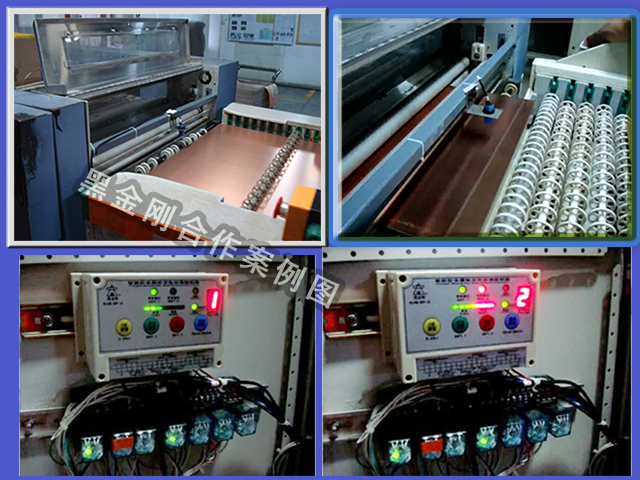 Automatic machine automatic feeding equipment manufacturers in the production, in order to avoid the overlapping damage feeding process control instrument detection must be capable of accurate detection, and can not touch the detected material. KINGBOX double sheets detecting products with non contact, no wear detection, strong anti-interference, stable performance, easy operation and setting. Simple, long life characteristics. According to various kinds of loader equipment manufacturers for double detector needs.