Customer profile: Huizhou CNC Machine Tool Co., a set of scientific research, production, sales, teaching, training, and service in one of the high-tech industries. Independent research and development and production of metal CNC spinning machine, automatic CNC spinning machine, flange cylinder flanging machine, professional special spinning equipment, metal forming machines and other products with independent intellectual property rights.
Application products: metal parts stamping sheet metal drawing industry detector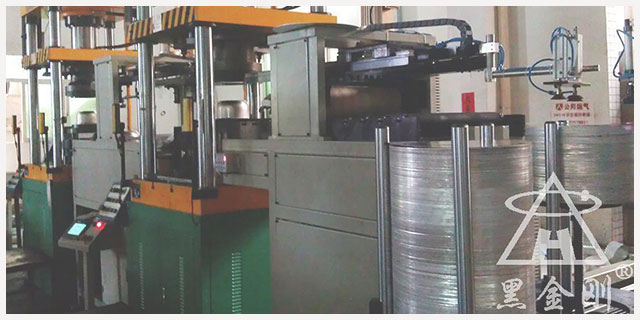 The details of cooperation: a Huizhou CNC in the production of professional stamping drawing for automobile shell and supporting hardware accessories, the automatic feeding machine will need to install the instruments for testing to determine the transmitted data whether there is overlap in the front, and is non-contact, avoid the sheet with scratch marks, so the requirements of equipment suppliers must provide the equipment with double standard a double detector. KINGBOX detection product has the advantages of no contact, no wear detection, strong anti-interference, stable performance, easy setting, simple operation, long service life. To meet the demand for the Huizhou bosai numerical control double detector.